Top frugal zero waste posts
We all love to save money, and doing zero waste with a low-consumption can help you do just that. Here are my top frugal zero waste posts: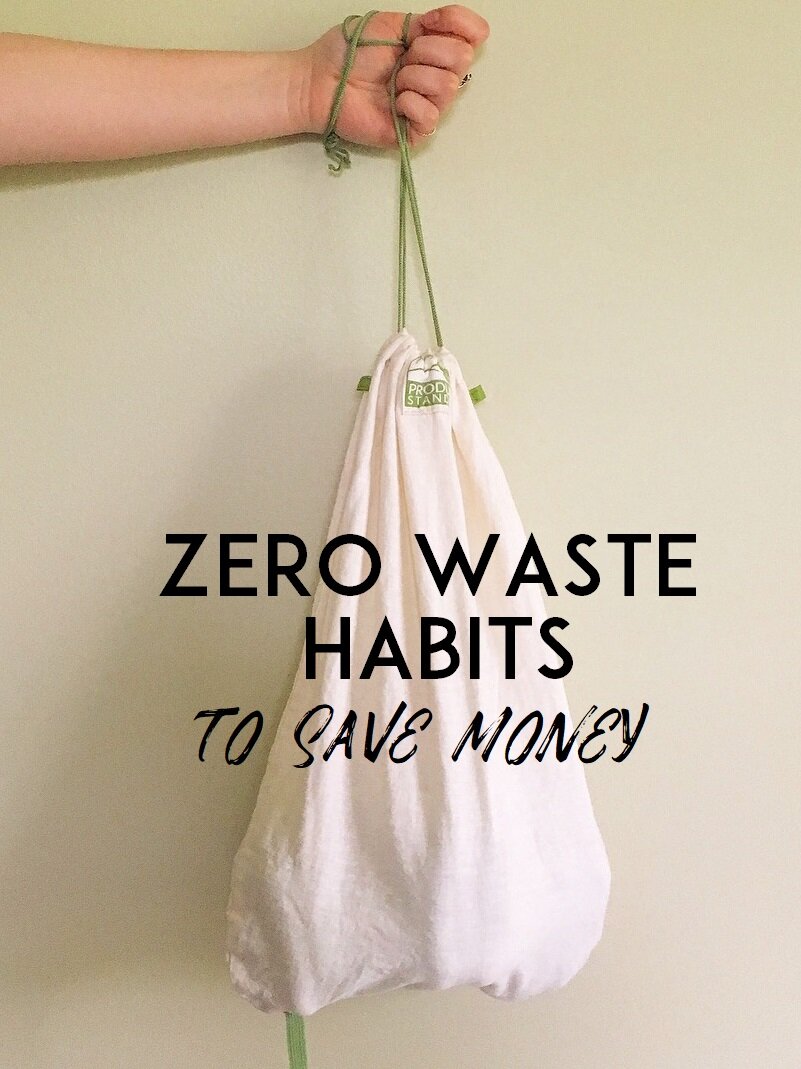 Reducing your waste doesn't mean expanding your budget. My experience reducing my waste has rarely made me stray from the frugality I was raised with. In fact, reusable options will save you money in the long run, if not immediately.
To calculate the savings, I have used prices from…
One of the biggest misconceptions about zero waste is that it has to be expensive. I started my trash jar as a graduate student paying rent and only working part time. Tight doesn't even begin to describe my budget.
Reducing your waste, and trying to…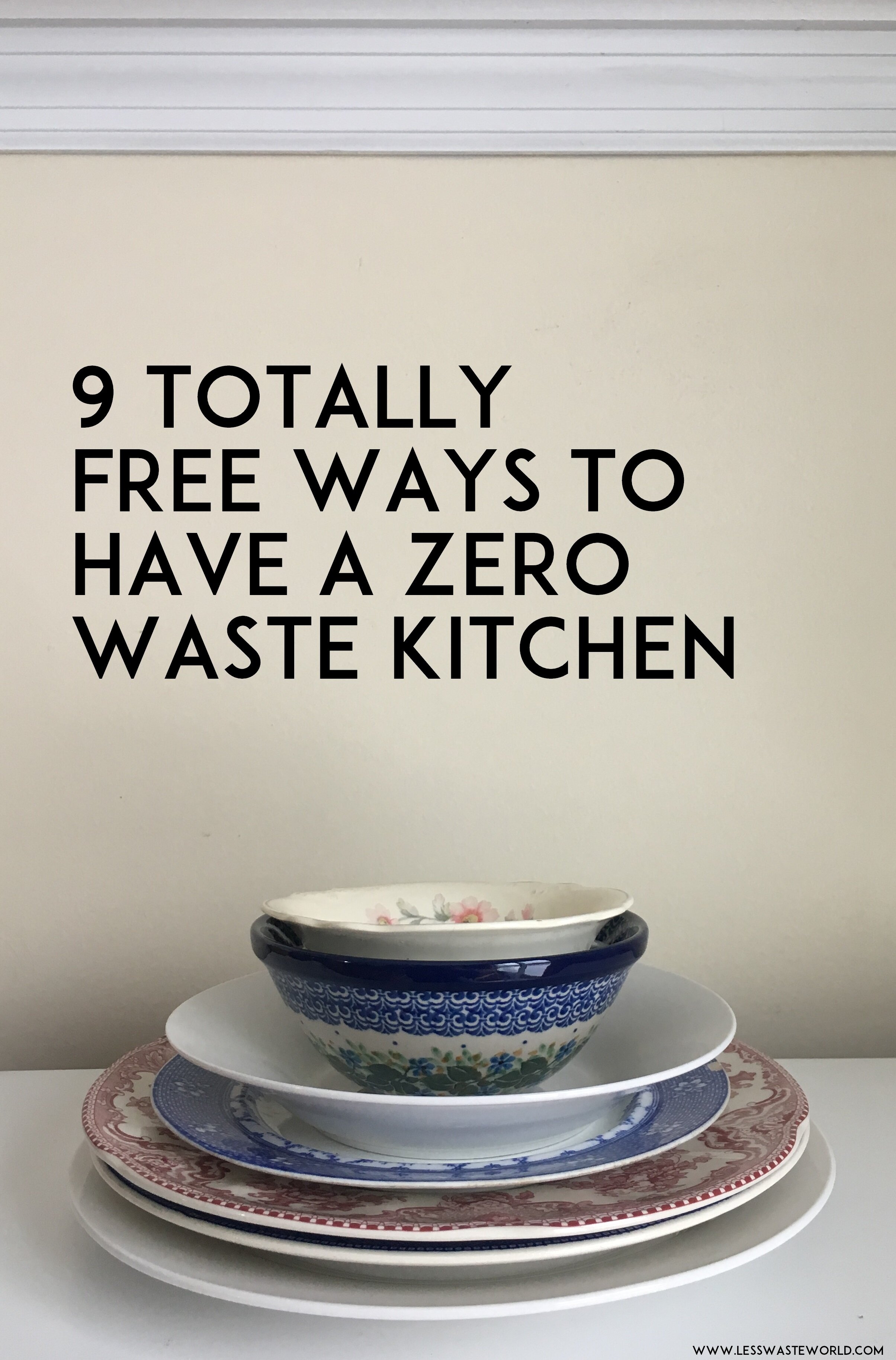 The trash jar is as the trash jar does, and zero waste isn't only about the single-use plastic in our lives. The invisible impacts of our daily lives need also be reduced if we wish to truly get closer to a zero waste lifestyle. For both…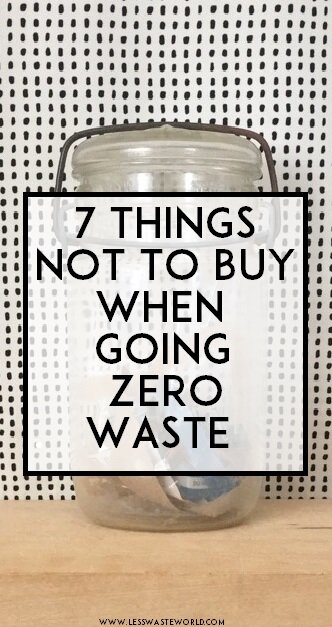 When I am approached and asked how to start zero waste, the first thing I tell people is to refuse; I encourage them to carry reusable bags with them, or carry their goods when they forget. I say, "Skip the straw!" I tell them that keeping…
The unofficial symbol of the zero waste movement is probably the trash jar. We love it, we hate it, we try it, we empty the jar and forget about it. It's the focus of trend pieces and a pretty common thing people ask about when they learn you live a zero waste lifestyle. In a word: trendy.